I am Carlo. A project manager based in
New York.
Currently working at the advertising agency Monospace, I'm responsible for planning, procurement, and execution of different kinds of projects.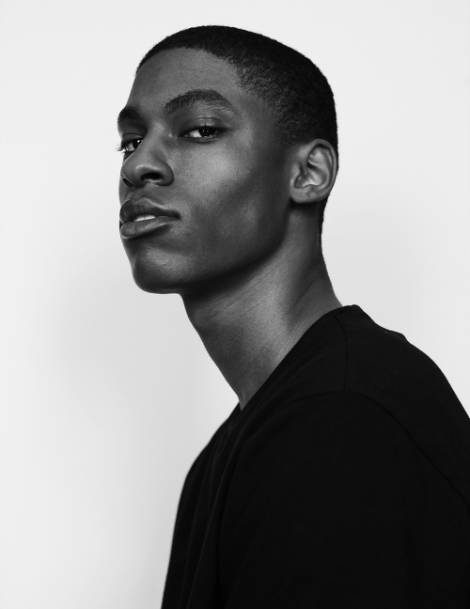 A project manager is a professional in the field of project management. Project managers have the responsibility for the planning, procurement, and execution of a project, in any undertaking that has a defined scope. A project manager is a person responsible for accomplishing the project objectives. Key project management responsibilities include.
Project management is the responsibility of a project manager. This individual seldom participates directly in the activities that produce the end result.
Senior Project Manager
Advertising Agency Monospace
Jan 2019 - Present
Product Designer
Design Agency HelloHello
May 2018 - Jan 2019
Web and Graphic Designer
Design Agency LittleDesign
Mar 2017 - May 2018
"It was a pleasure to work with Carlo. His skills are very professional. Always working fast and efficiently."
Robert Danny, CEO of HelloHello
I had the pleasure to study at one of the best universities. Continuous learning and improvement is my main drive.
Carlioso University
Digital Marketing
Jan 2019 - Present
Malibu University
User Experience Design
May 2018 - Jan 2019
While working as a project manager, I was able to find other interesting & exciting areas where I love to dive deep. I did my best to develop those skills while working with other talented people, designers, engineers, project managers, clients, and artists.
User Interface Design
User Experience Design
Interaction Design
Creative Direction
Frontend Development
Research
After all, I had the pleasure to meet and work with talented and creative people with different passions. That encouraged me to have other activities which are not related to work
Sports
Copywriting
Photography
Music
2019 Best Project Development 1st place
2018 Product Awards 2nd place
2018 Most Popular Project 1st place
Press the button below to download my CV in .pdf format. I'm really cool guy.